The Project
I was in charge of creating the branding for a hairdressing salon based near the city of Geneva in Switzerland.
---
Mylezime Coiffure is a unisex hairdressing salon based in the French part of Switzerland, near Geneva. The name "Mylezime" comes from the French word "millésime" which is often used to describe a great vintage wine.
The Logo
A soft, simple and classy logo that could fit the name at its best. The top half of the letter M represents the base of a pair of scissors in a subtle way.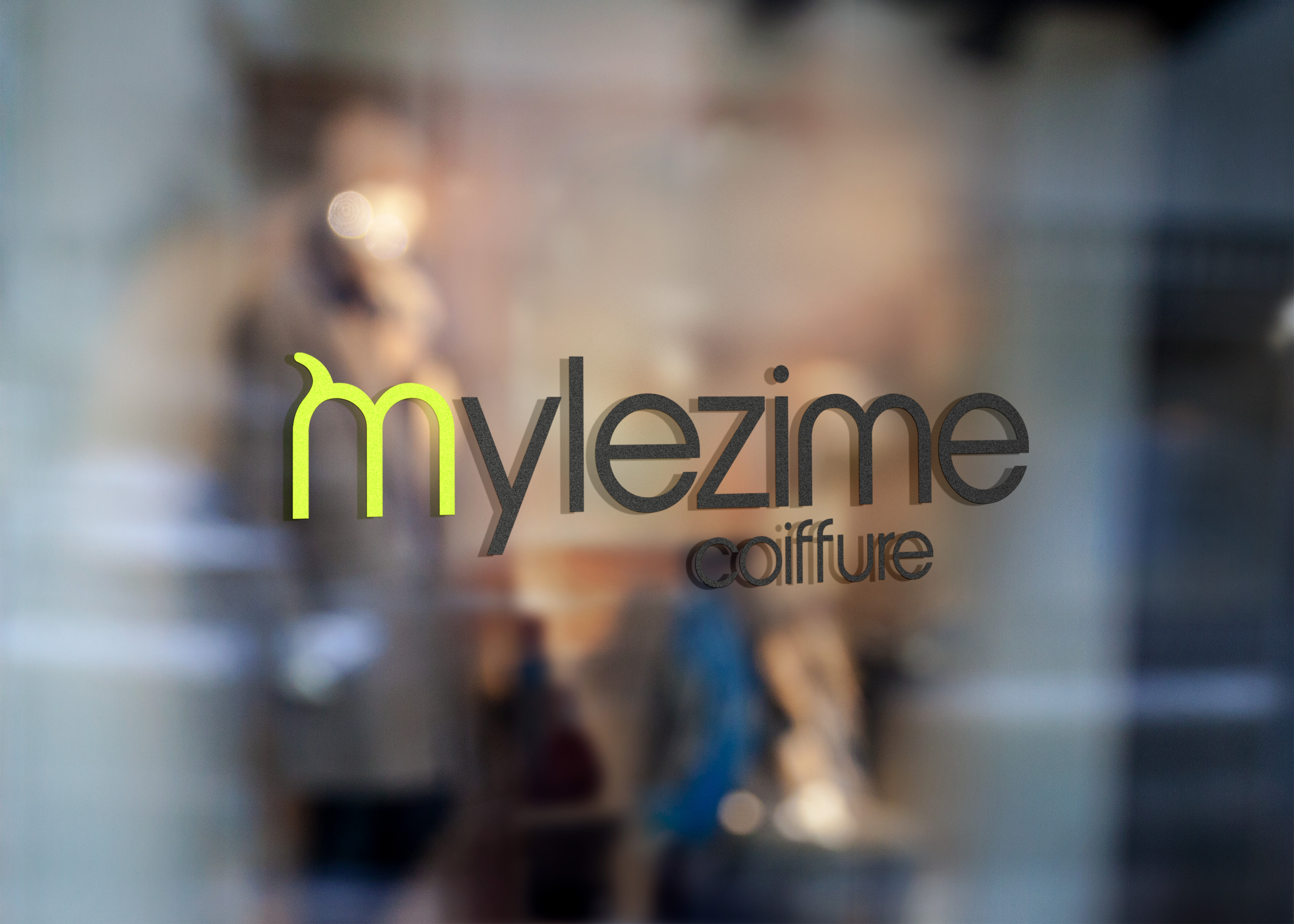 The Brand
The brand applied on some print materials.