The Perfect Party App
Most of smartphone DJ apps available on the market aren't quite practical to use mainly because of the restricted size of a mobile device. Also these applications tend to have a lot of features that work well on a tablet or a desktop but are very tedious to use on a mobile phone.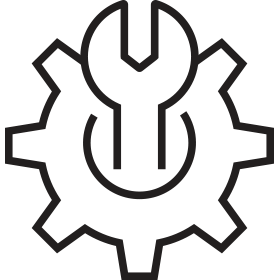 ---
The idea was to preserve the very essential tools a DJ needs to play music. The app design uses the space of several screens in which the user swipes left or right to access the mixer and the decks. The music library, track progression, Fx and recording options can be found on the top menu.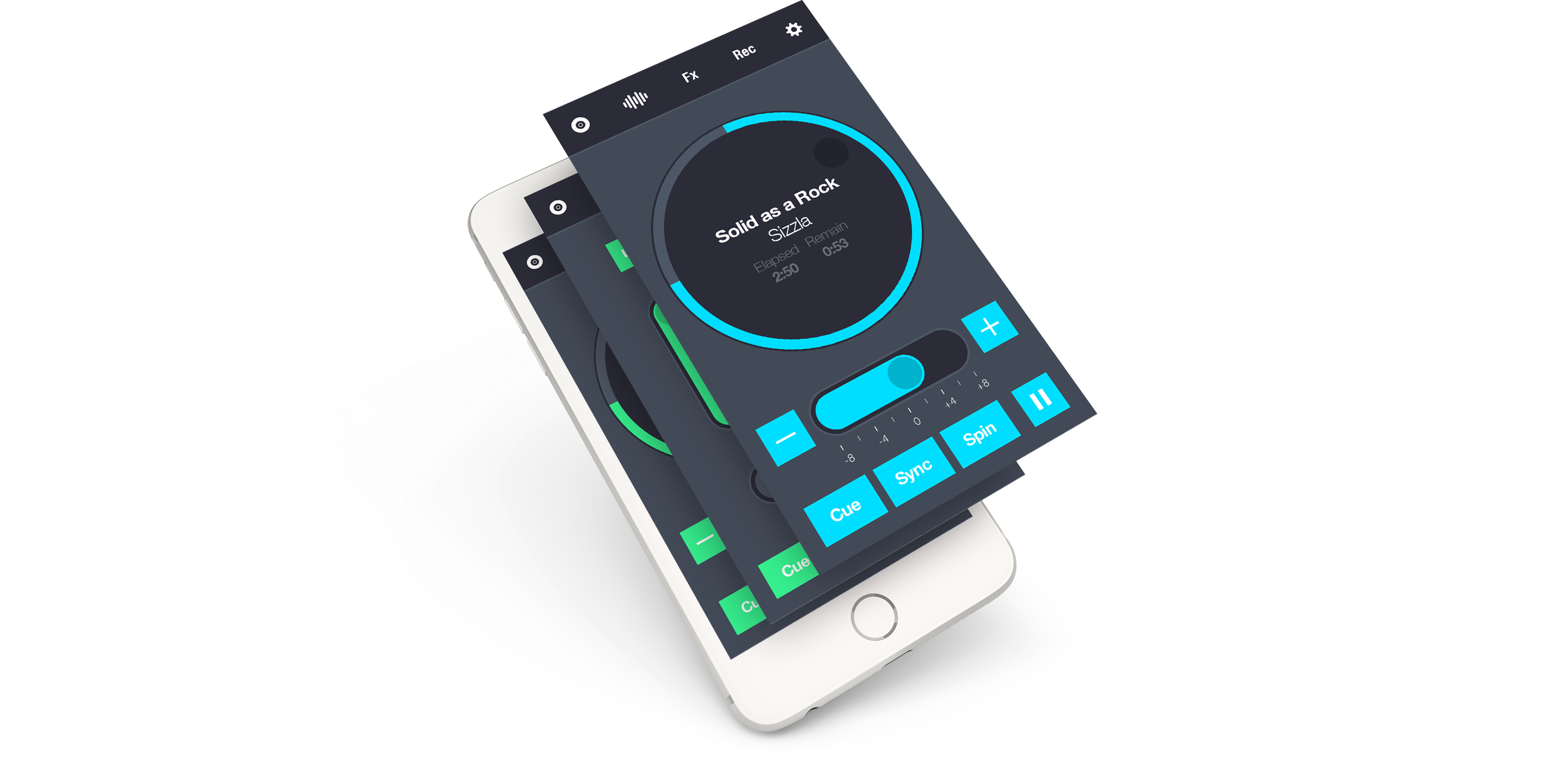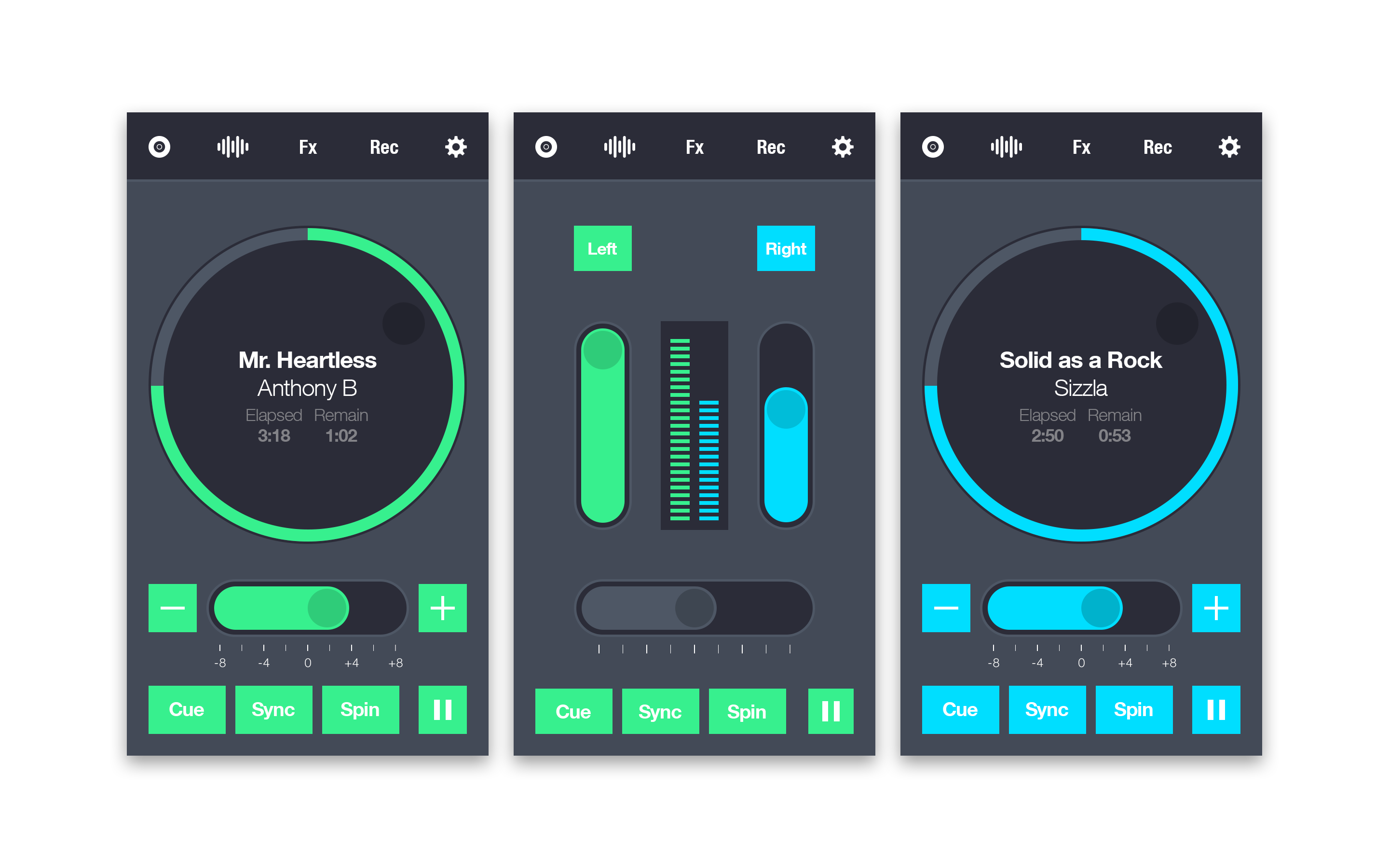 The Wireframes