An old but ambitious project
This was my online portfolio back in 2012. I wanted to create an interactive website that could reflect my skills, interests and personality at its best.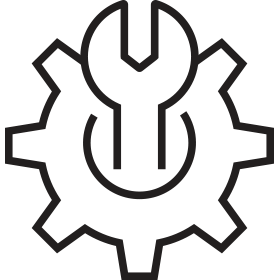 ---
As I love video games, CGI and the city of New York I decided to create an online virtual city that looks like New York City. The challenge here was to create an interactive website completely in 3D with a strong personality that would perfectly represent who I am and what I love to do.
The idea was to let the user navigate through the city. Each street represents a different area of the design industry such as print medias, websites, UI design, animation and CGI. The projects are placed on the buildings as they are advertising panels. The bouncing arrows placed on the streets allow the user to move around the city.